Infrastructure
Japan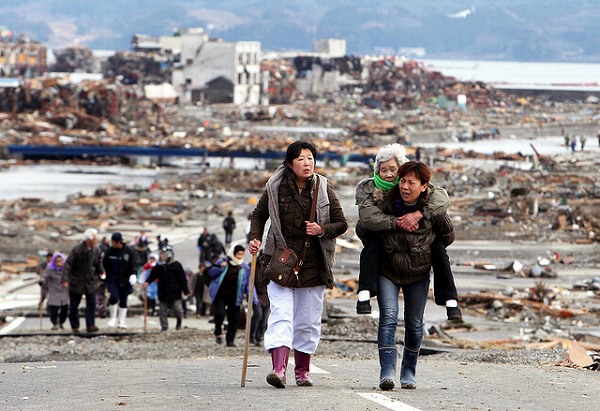 An unforgettable day started as quietly as usual. It was the beginning of the longest day in my life.
Japan

The development community loves jargon. The buzzword of this year must be 'resilience'. Defining resilience as capability to recover, the reaction of Tokyo people over Typhoon is an interesting case.
Cambodia
Laos
Thailand

The end of one of my trips. Suddenly, an idea to start this trip came out a couple of months ago and suddenly, this trip will end up.